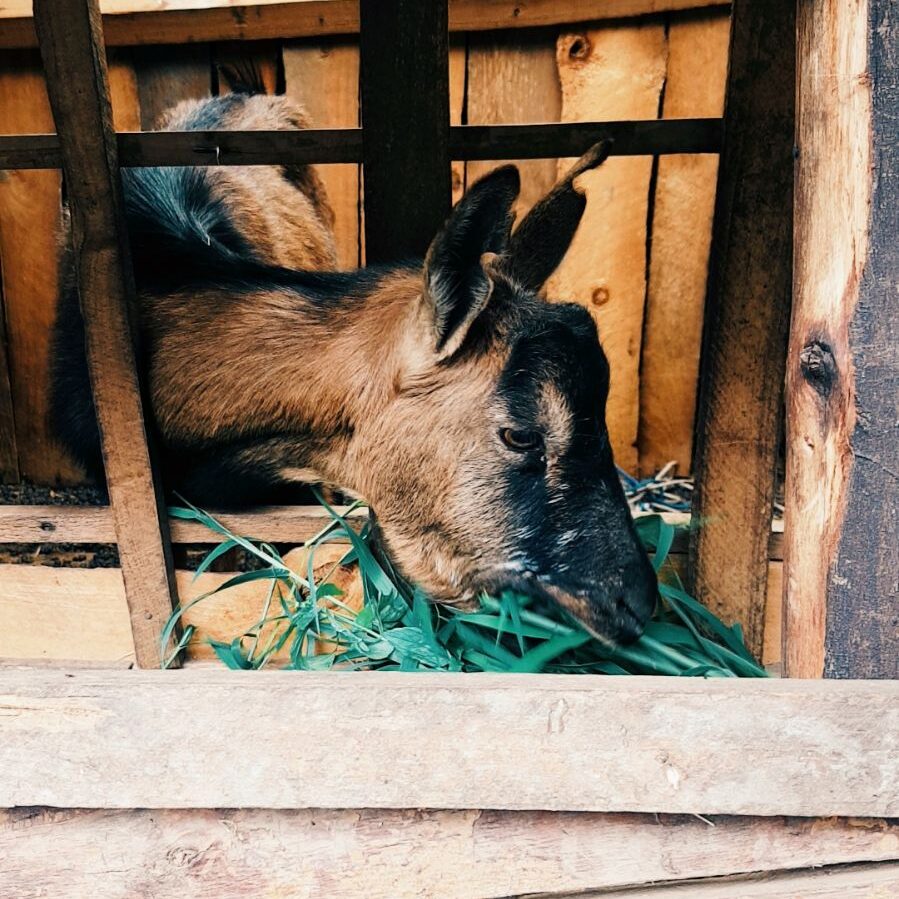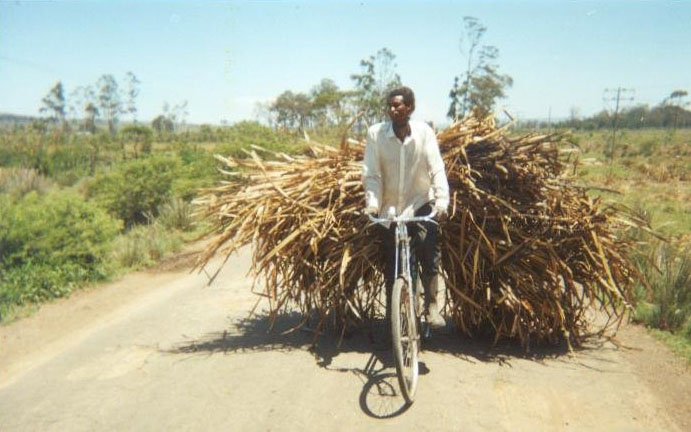 Special Goats...
Not all goats are made equal. Our goat breeding centre in Mbaruk allows locals to breed their native goats with a special Swiss variety of goat called the Toggenburg to produce offspring that will be faster growing and produce substantially more milk than their mothers.
The Centre
NECT have funded and organised the construction of a special goat breeding centre attached to the existing Mbaruk Field Study Centre. This centre provides everything that the locals will need to cross-breed their goats and will be self-sufficient with acreage for growing feed for the two goats resident at the centre.
Meet the Team in Kenya
Our trustees meet at least four times a year, and come from diverse backgrounds, bringing a wide range of skills to further the aims and objectives of NECT.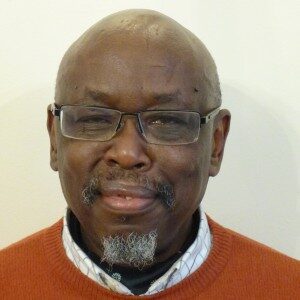 Nim Njuguna
Nim is founder chair of NECT and also of Mbaruk Field Studies Centre (formerly Mbaruk Ecology Centre) in Kenya which works in partnership with NECT. He has worked in East Africa as a consultant/trainer on community and organisational projects. Nim is involved in restorative justice training and mediation. Nim has led the various trips organised by NECT to his home country of Kenya.
Next Steps...
We are always in need of financial support for the goat project, please think about donating.
If you find yourself in Kenya please drop us a visit we are at:
Walter Njuguna
Mbaruk Field Studies Centre
PO Box 14700
Nakuru, Kenya
walternjuguna@yahoo.com