Meet the Team
Our trustees meet at least four times a year, and come from diverse backgrounds, bringing a wide range of skills to further the aims and objectives of NECT.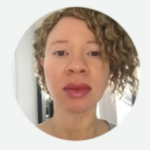 Rita Solanke
Chair
Rita is an account manager for a large technology company specialising in media services. In her previous Trustee
roles, Rita has worked on capacity building and fund raising for a bike charity and also lead the micro-loan arm of a
Ugandan based charity. Her main areas of interest are female empowerment, reducing child poverty and health
initiatives in developing countries.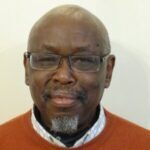 Nim Njuguna
Deputy Chair
Nim is founder chair of NECT and also of Mbaruk Field Studies Centre (formerly Mbaruk Ecology Centre) in Kenya which works in partnership with NECT. He has worked in East Africa as a consultant/trainer on community and organisational projects. Nim is involved in restorative justice training and mediation. Nim has led the various trips organised by NECT to his home country of Kenya.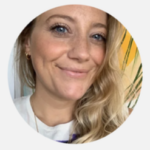 Jordanna Andrews
Secretary
Jordanna is a designer and sustainability strategist within the Active and Wellness sectors. She is also an Associate Lecturer at the University of the Arts in London.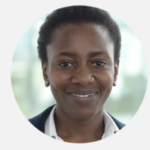 Anesu Bwawa
Treasurer
Anesu works in public policy in London.
Poonam Jain
Poonam has been a social worker, trainer and counsellor, and since retiring a few years ago, has been involved with a range of voluntary activities.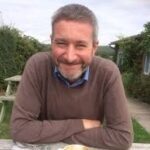 Jonathan  Doering
Jonathan lives and works in education in Nottingham, where he is a member of the Quakers and holds Master's degrees in Creative Writing and Quaker Studies. His work has appeared in many publications including The Friend, Quaker Voices, and The Guardian. He is passionate about the role of education and community development in transforming lives.